Siapa disini punya lightstick BTS atau ARMY Bomb? Apa mungkin emang koleksi?
Seperti yang kita tau saat ini lightstick ARMY Bomb sudah memiliki 3 versi. Namun ternyata agensi kesayangan kita Big Hit entertainment tadi malam memberikan teaser pertama lightstick ARMY Bomb Map of the Soul special edition.
Tapi kenapa tiba-tiba Big Hit drop lightstick baru ya? apa mungkin biar kita semangat waktu besok nonton konser online BANGBANGCON?
Ini dia penampakan lightstick ARMY Bomb map of the soul spesial edition-nya
#BTS OFFICIAL LIGHT STICK MAP OF THE SOUL SPECIAL EDITION Teaser pic.twitter.com/Gf7SwoHJgS

— BIGHIT OFFICIAL MERCH (@bighit_merch) April 12, 2020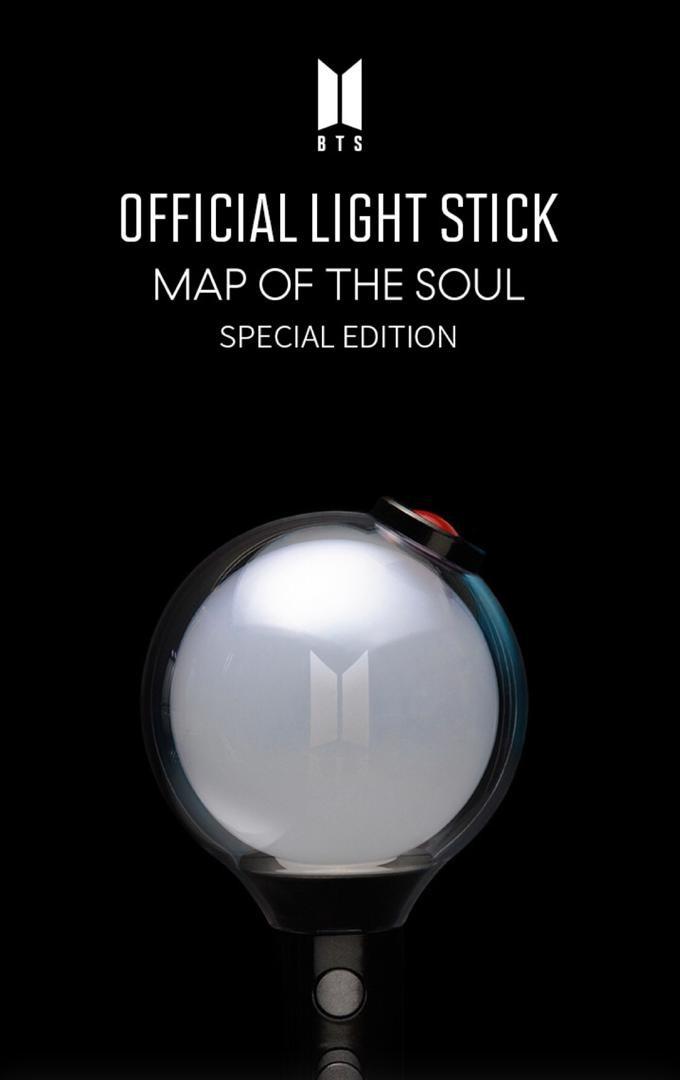 Keliatan elegan banget ya gengs?
RM sama Jung Kook juga udah melakukan promo lightstick ini di akun instagram bighit official
Tapi kabarnya lightstick ini hanya dijual di korea
Duh jadinya ini kabar gembira apa sedih ya untuk ARMY Indonesia?
Atau kamu tim bikin meme di Twitter kayak gini? hehehe
weverse shop: GLOBAL release
also weverse shop: lol sike it's South Korea only

BIGHIT LET ME HAVE MY MOTS SPECIAL EDITION LIGHT STICK 😾 pic.twitter.com/7cTTJU3d2C

— 시소 (@mintsugapd) April 13, 2020